OFSTED Report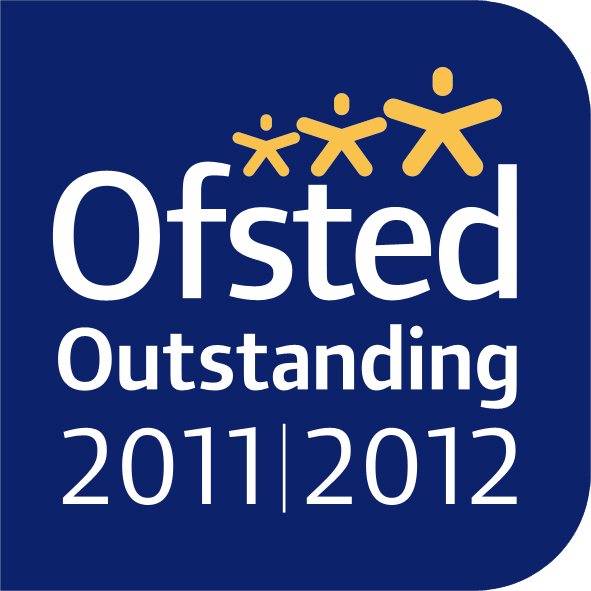 Heron Way Primary School was last inspected in October 2011 and received outstanding in all areas.  
---
OFSTED Quotes
Taken from OFSTED Report, October 2011:
"Heron Way is an outstanding school. This success is due in particular to the highly effective management, the inspiring curriculum and the outstanding quality of pastoral care." 
"There is a strong sense of teamwork amongst staff, and a real sense of a school community. I am impressed at how far my children have progressed both academically, and in their confidence, independence and social skills."
"Throughout the school, pupils are enthusiastic learners. They acquire a detailed understanding of safe and healthy choices and make an exceptional contribution to the school community."
"Pupils' behaviour and their keen appetite for teamwork, together with their outstanding skills in English, mathematics, science, and information and communication technology, prepare them exceptionally well for the next stage in their learning."
"Pupils relish their learning at this school."
"The extremely effective provision for pupils with special educational needs and/or disabilities is based on the very careful coordination of resources and the excellent support by the learning mentors and teaching assistants."
---